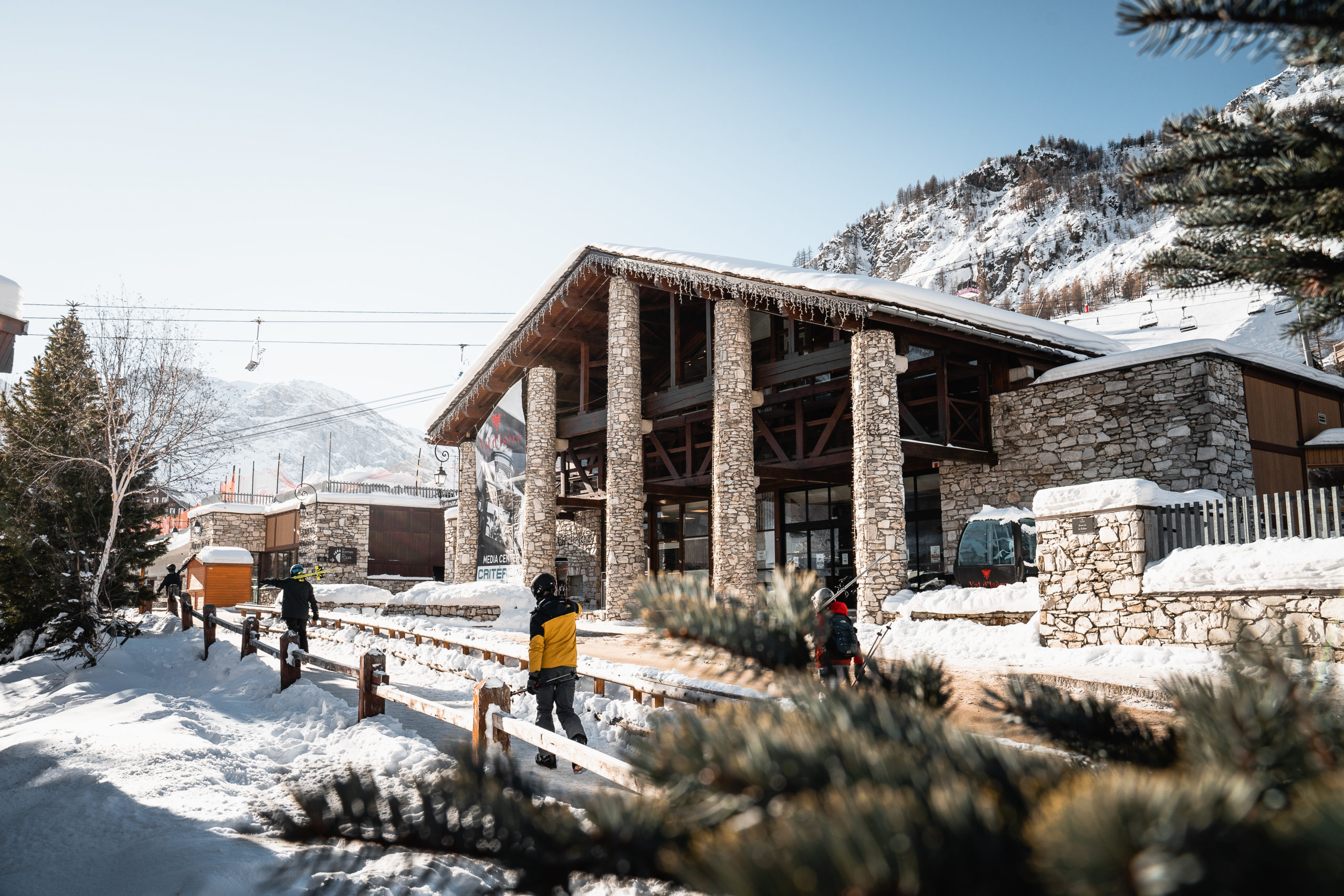 Adapted spaces
Our venues
Our Venues
The Conference Centre is a multi-functional location that offers a number of different venues, all in accordance with the architectural traditions of Val d'Isère. The creation of modular spaces equipped with state-of-the-art technical equipment allows clients to put on any type of event.
2000m2 of surface area | 600m2 of exhibition space | Capacity for up to 750 people | 440-seat auditorium | Modular spaces from 10 to 170 seats
Have a look on our entrance hall...