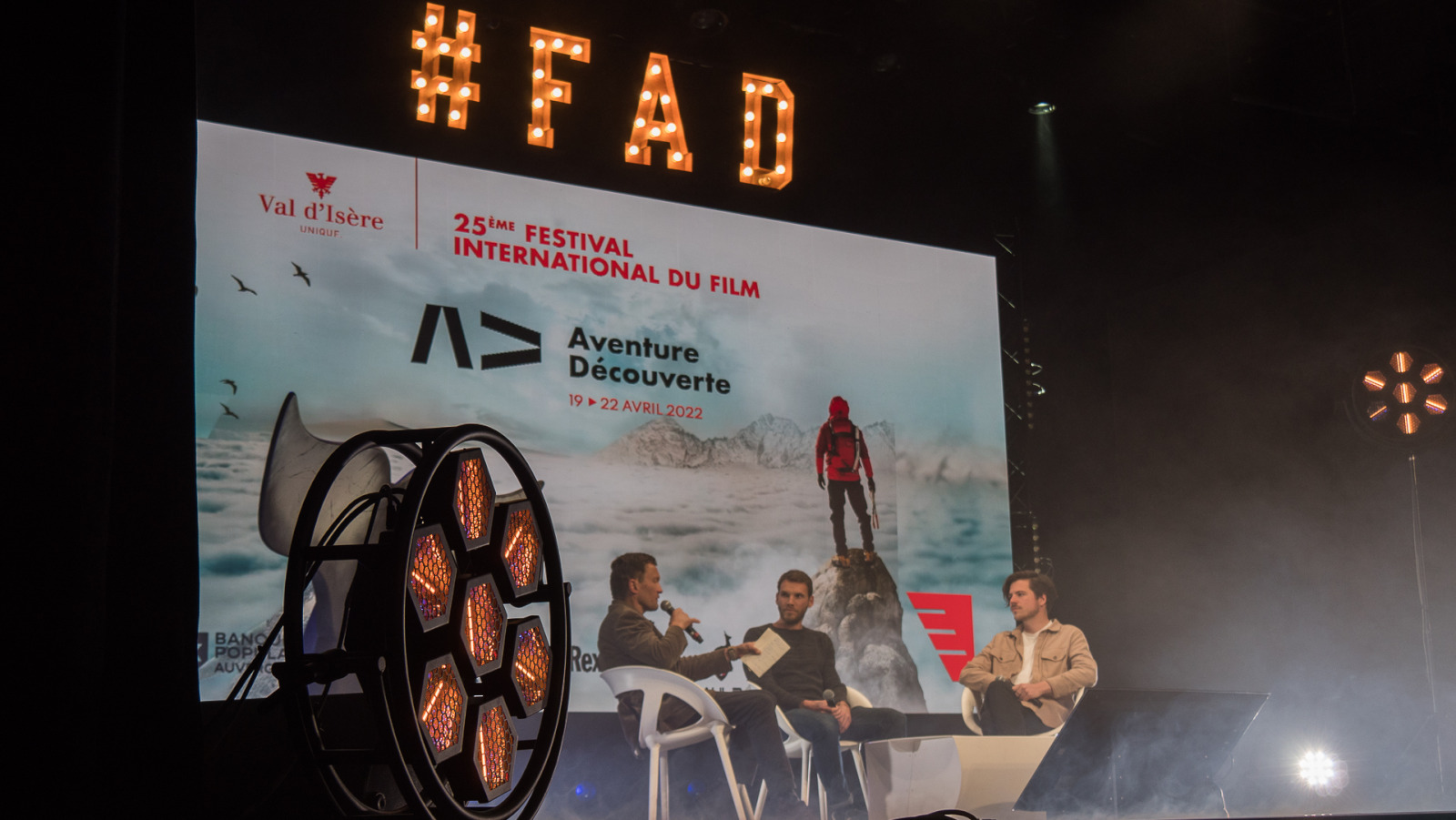 15 > 18 apr. 2024
Adventure & Discovery Film Festival
17 > 20 apr. 2023
The highlight event of the season that attracts over
8000 visitors for four days of screenings. Free admission to discover and meet adventurers including film makers, explorers, athletes, and travelers from all walks of life.
Click on the link below to visit the official website and find out more information about this event.