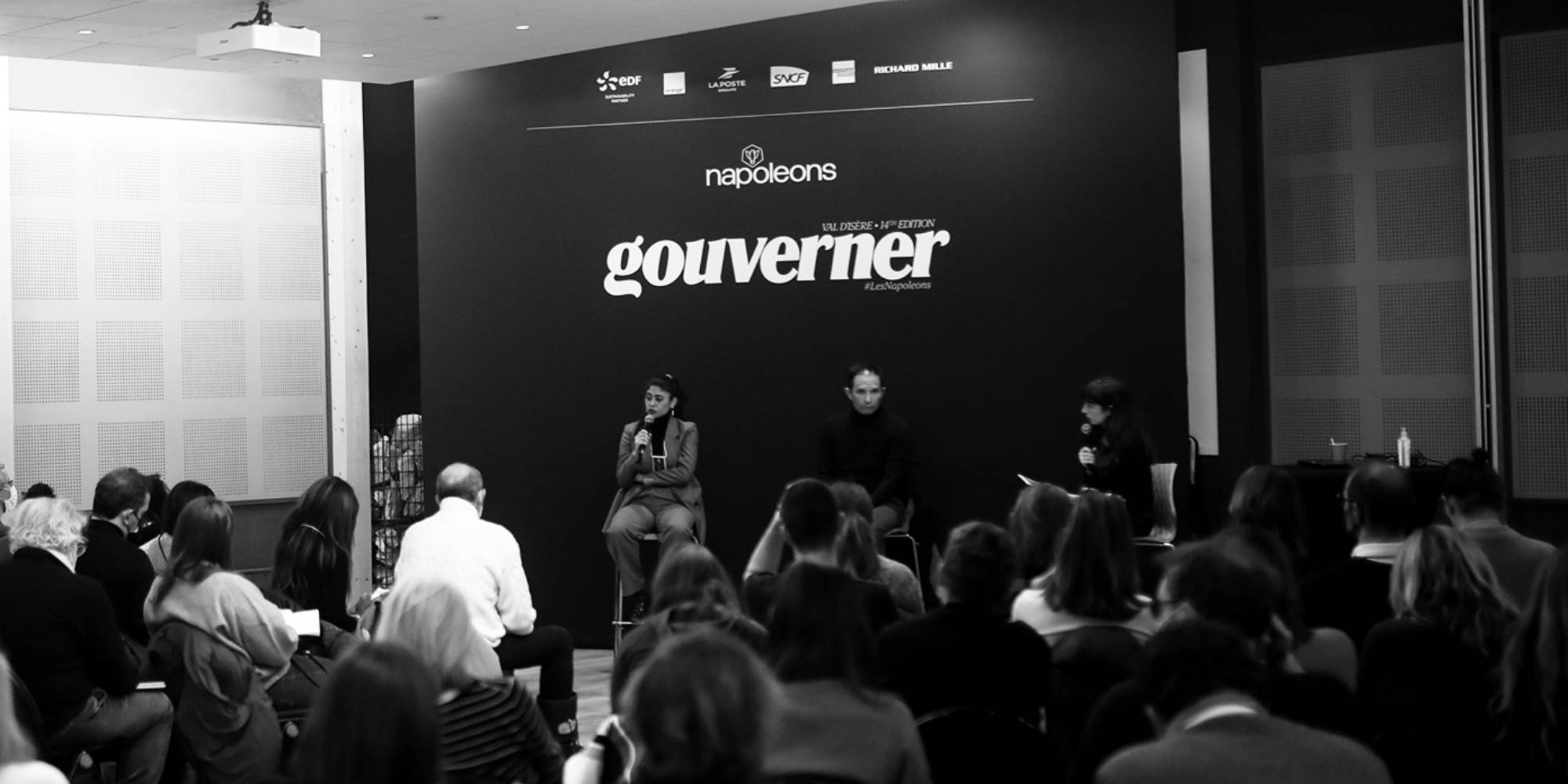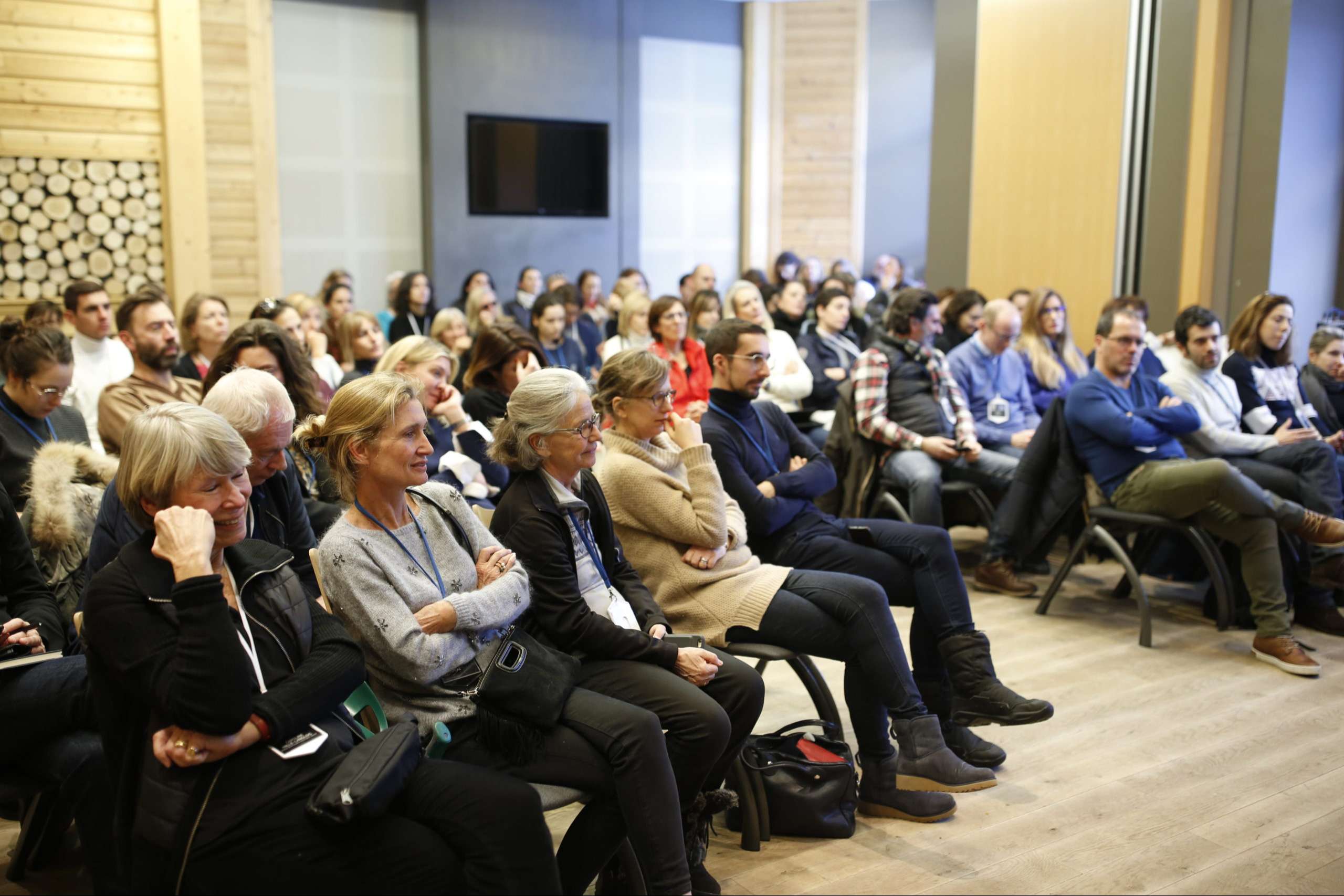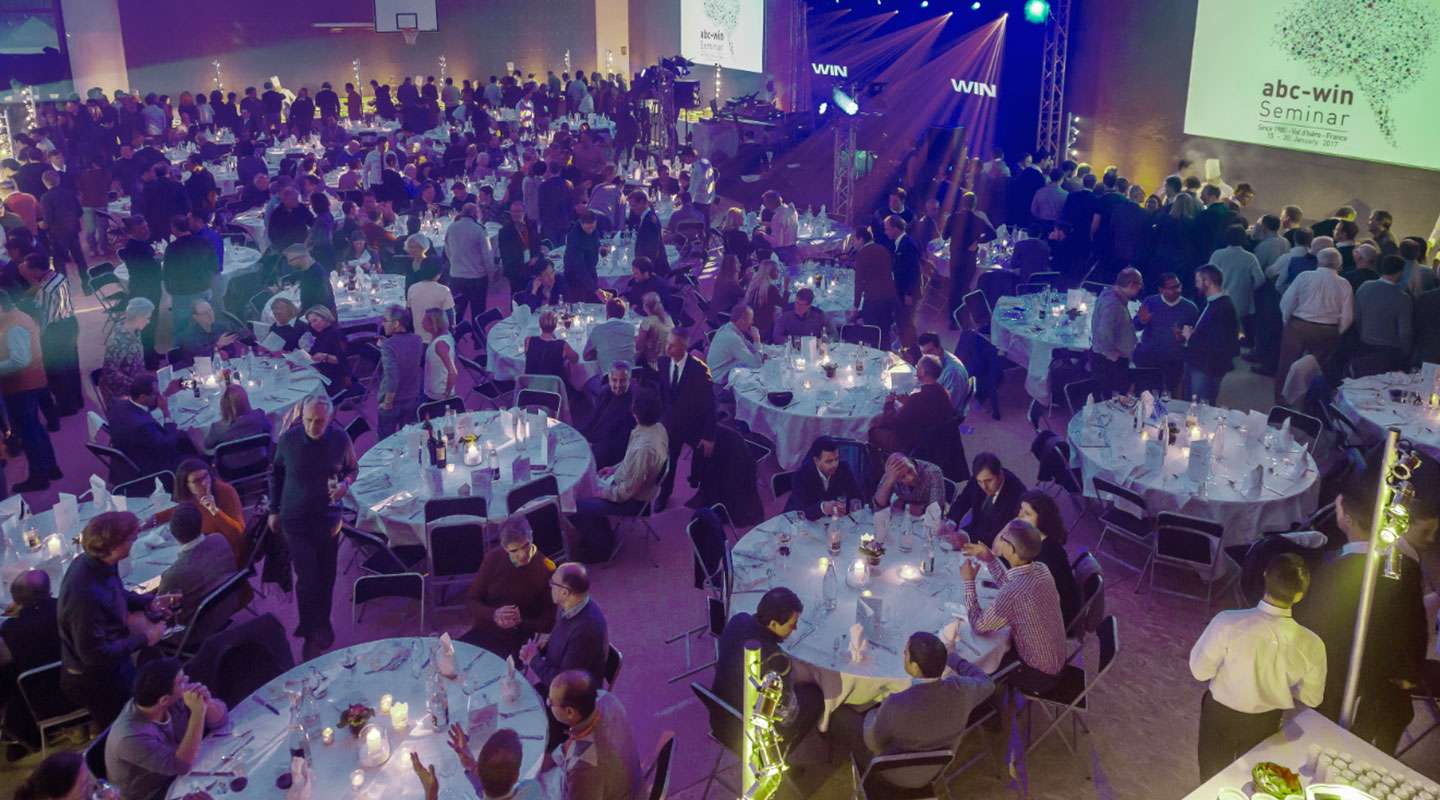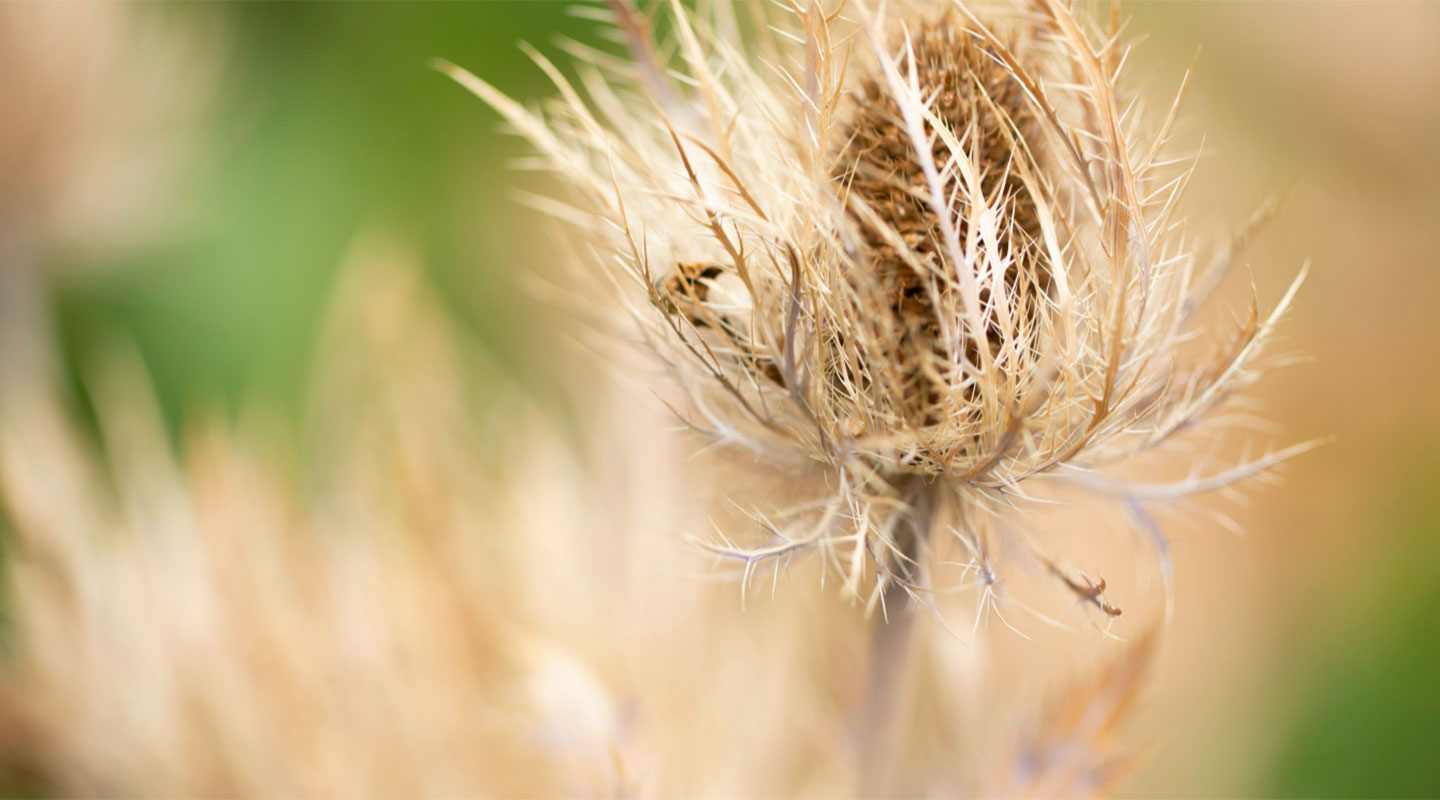 Our Events
Upcoming events at the
Conference Centre
Discover
the activities
in Val d'Isère
Excitement and emotion in the heart of the great outdoors. Skiing, snowshoeing, Fat Bike, adventure trails and much more.
Choose
your accommodation
and we'll take care of the rest
With 29 hotels, two 5* lodges, and over 1050 rooms, Val d'Isère offers a wide range of accommodation options for all preferences and budgets.
Our mission
Val d'Isère Conference Centre is the perfect partner for hosting your corporate events: conferences, seminars, conventions, gala dinners, incentives, trade shows, road shows, team building, etc.
The Conference Centre is open both in summer and winter to help plan and host all or part of your event. We provide venue rental as well as full coordination such as accommodation, registration, secretarial services, general accounting, and service providers.
Collaboration
And Partnerships
Administration
and financial
operations
Technical & logistical
Coordination
Collaboration
And Partnerships
Administration
and financial
operations
Technical & logistical
Coordination
Photo Gallery
Past events at
the Convention centre